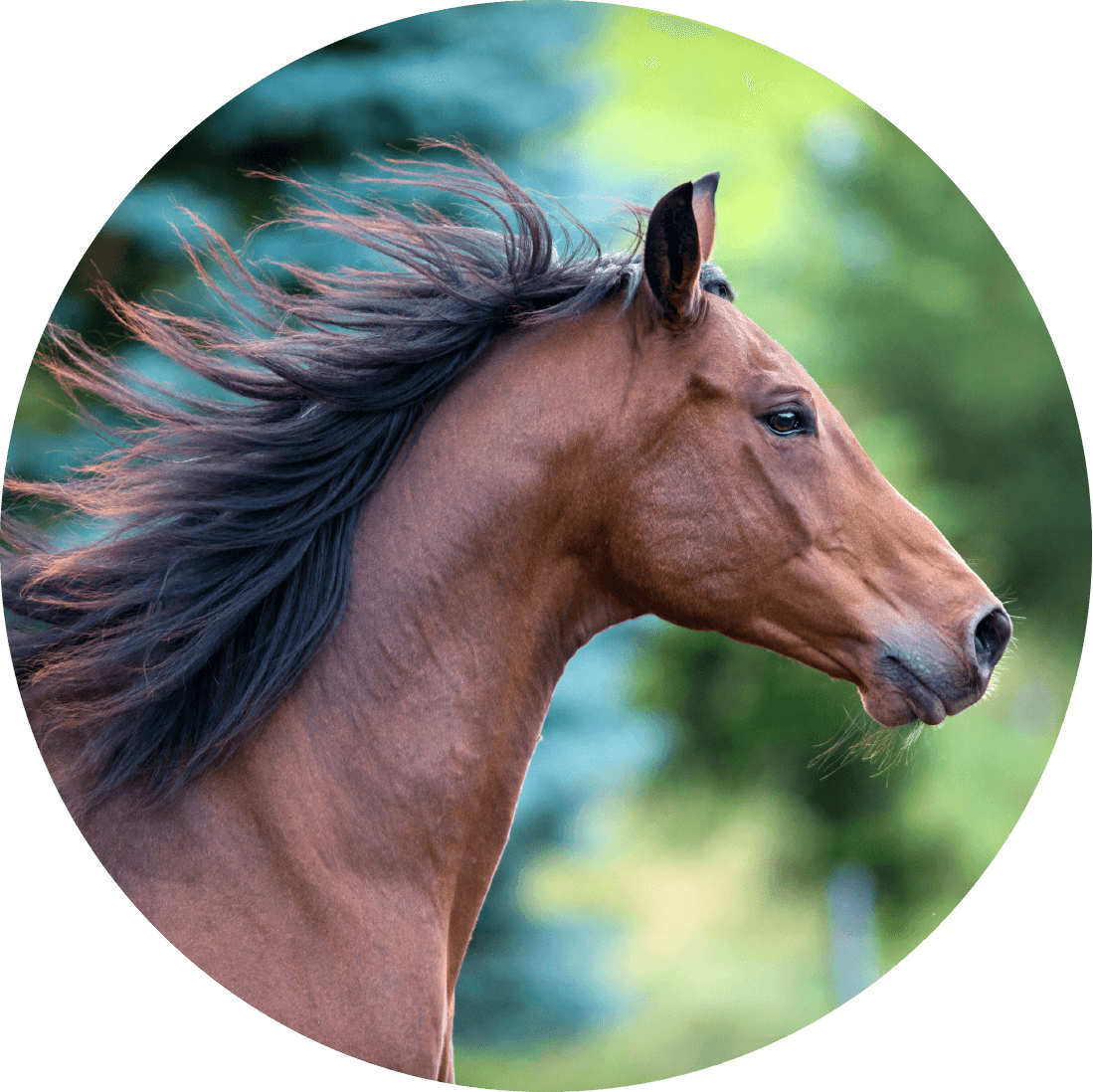 Keeping your horse happy
and performing well!
As a compliment to manual therapy, Quadrapoise offers the miniPhaser, which uses light and mechanical stimulation to help horse's muscles relax and recover. Paired with Equine Essential Elements spray they make an unbeatable combination for achieving peak performance!
Learn More
The ultimate drugless treatment for equine musculoskeletal conditions
The miniPhaser and Essential Elements
Treatment Program
Learn More
Products
Safe

•

Effective

•

Drug Free

miniPhaser by PulStar®
As a compliment to professional manual therapy, the miniPhaser™ uses deep muscle proprioceptive stimulation in-phase with light therapy. Unique and easy to use for treatment of equine musculoskeletal conditions.
Ergonomic shape for easy hand-held use
Cordless
Can be operated manually or with the Phaser app
Three light therapy options
Four therapeutic intensities


---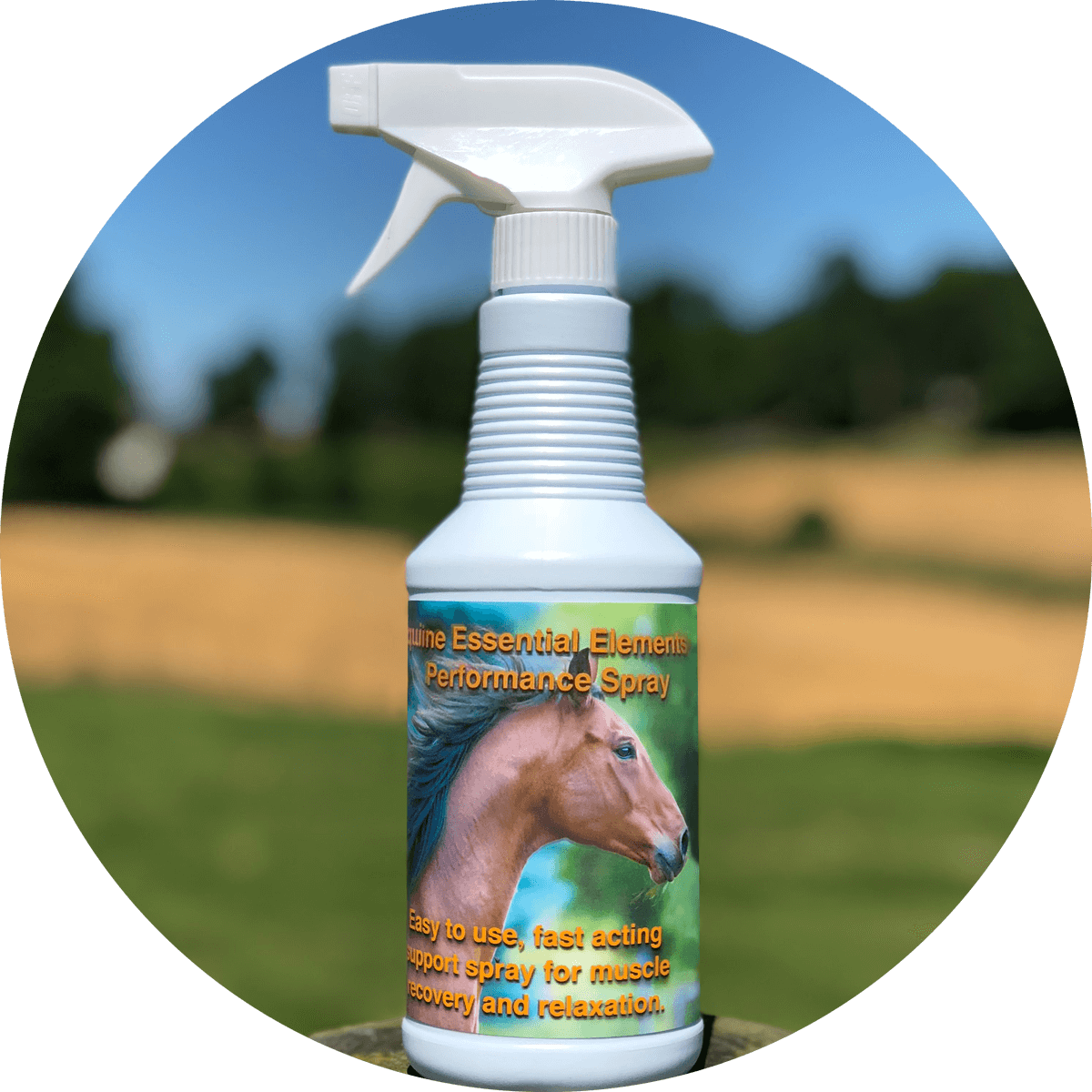 Essential Elements Spray by PulStar®
Essential Elements provides soothing support for muscle relaxation and promotes flushing of the lymphatic system to eliminate toxins. Stimulation is coupled with elemental electrolytes to ensure adequate levels for the proper operation of the calcium pump.
All Natural
Relaxes Muscles
Eliminates Toxins
Learn More